The Essentials Experience
At Essentials, we provide our customers with a personal shopping experience in a world that often feels impersonal. Each product we carry is hand-selected by a member of our team with you in mind. Whether you're shopping online or in-store, for yourself or for a life-long friend, we believe that you deserve high-end customer service when you purchase high-end products. That is why we are always prepared to answer your questions and provide recommendations. Your friend, family member, spouse, or co-worker will instantly recognize the classic and thoughtful gift-wrapping of an Essentials gift.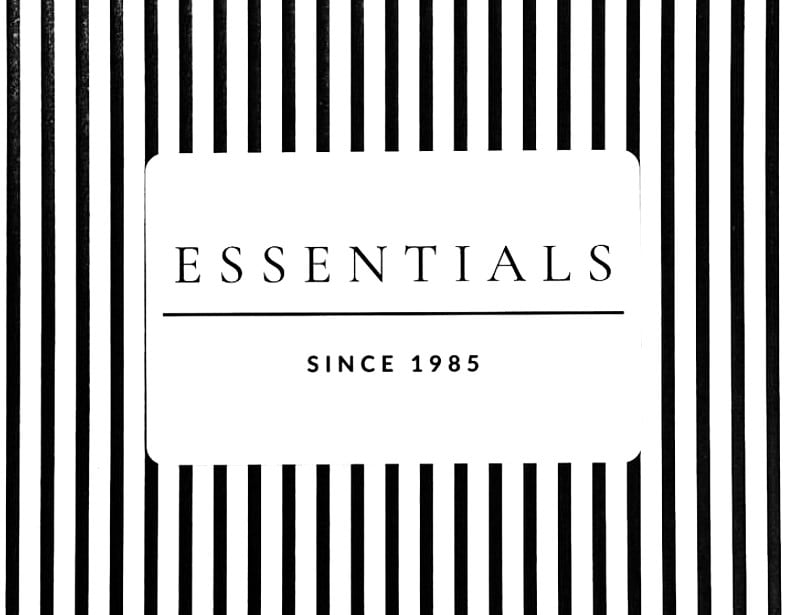 More than just business
Essentials is more than a business, it's a family. Our founder, Mary Ann Grade, started Essentials in 1985. Mary Ann valued personal relationships, she was attentive to customer concerns and desires, and she built an incredibly loyal customer base that continues to shop at Essentials 35 years later. We strive to preserve the reputation our founder established by keeping strong ties with the local community, providing exceptional and personal customer service, and maintaining a comprehensive selection of unique luxury products.
Our story
Meet our owner, Kerri Tarman. Kerri is a loving wife, dedicated mother of four, and avid Bishop McGuinness football fan (Go Irish!). In 1988, when Kerri was just 14 years old, Mary Ann Grade gave Kerri her first job stuffing gift baskets at a local retail shop called Essentials. Kerri continued to work at Essentials for the next 10 years alongside the infamous Johnna Bradley, Kerri's co-worker turned life-long friend. Kerri left Essentials in 1998 as her family began to grow, but she frequently visited the store and remained in touch with her former co-workers. Kerri devoted the next 20 years to raising her children and eventually assisted her husband as he started a business of his own. After years of carpool coordination, a few out-of-state moves, and some independent interior design consulting work, Kerri found herself searching for a new project. In 2019, Kerri returned to Essentials where she continues to stuff gift baskets as the store owner. Kerri once again works alongside the infamous Johnna Bradley, her co-worker turned life-long friend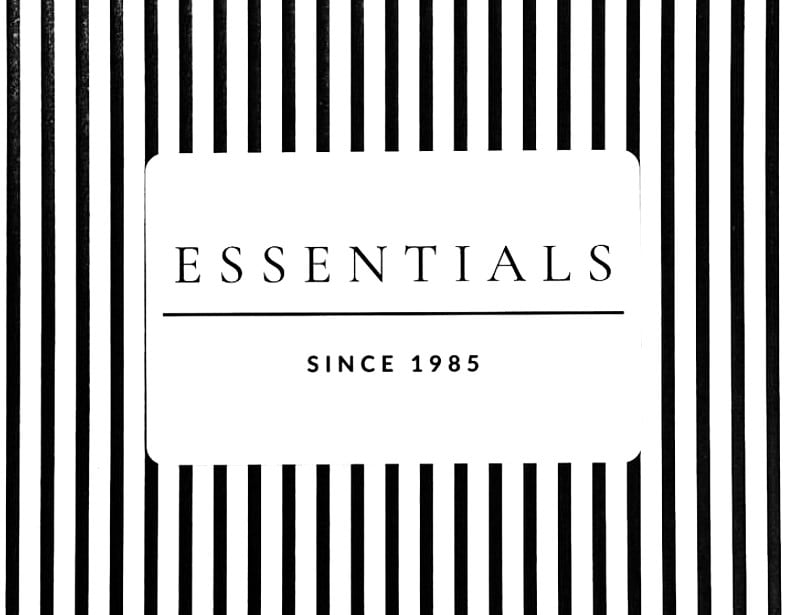 Hear it first
Get updates on product drops, collaborations, and all things best.